HIGHWAY PURE - Slimmer than ever
The world's slimmest 4G phone, made by Wiko.
Slimline, lightweight, with the world at your fingertips ... discover the delicate elegance of the HIGHWAY PURE, the slimmest Wiko smartphone yet. With a profile of just 5.1 mm and weighing 98 grams, the beautiful design of this smartphone conceals a Snapdragon™ 410 1,2 GHz quad-core processor and a 4.8-inch HD screen enhanced by AMOLED display technology. Simply elegant performance.


Gerelateerde producten
Te lezen in dezelfde categorie: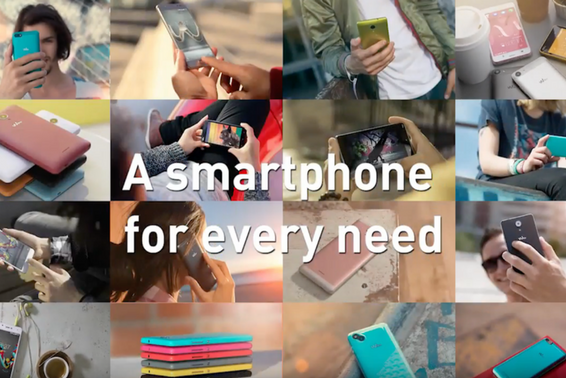 Discover who we are. Discover what we do. Discover Wiko !!!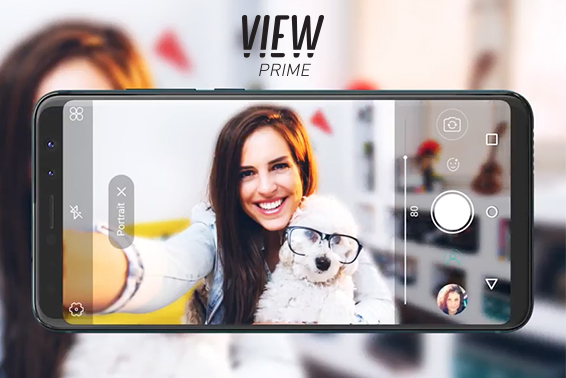 Crazy widescreen & selfies. Made accessible.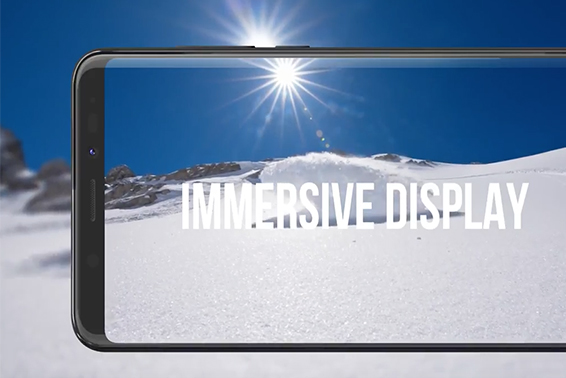 Borderless smartphones. Crazy screen, crazy price !